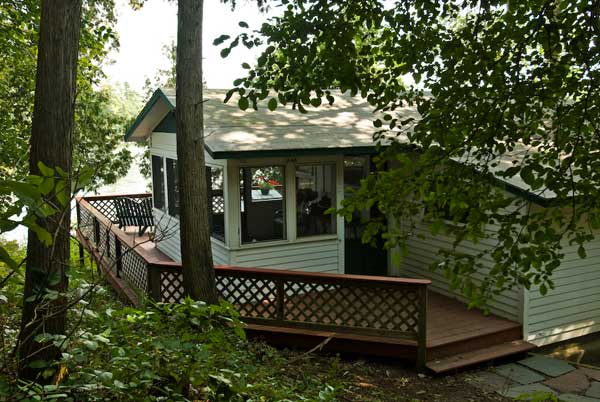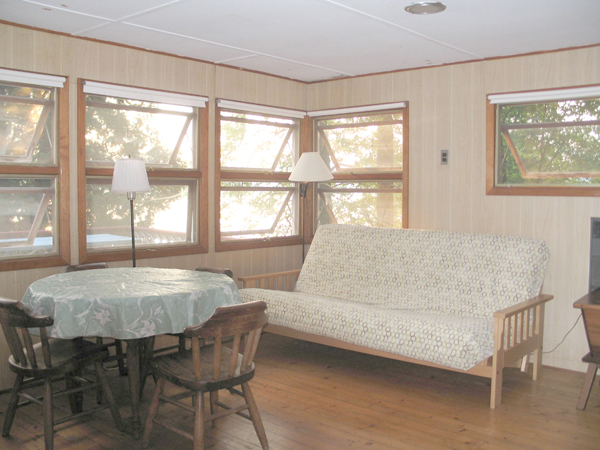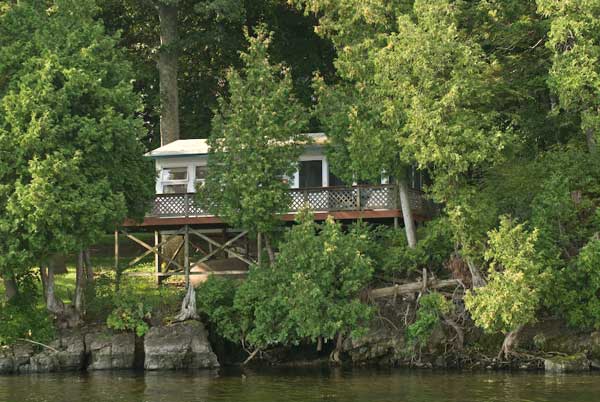 The "honeymoon cottage" at Garden Island. Perfect for a couple, but will also accommodate 2 youngsters. Screened porch connects to 30-foot deck that's directly above the water, overlooking Converse Bay with a view of the mountains. Two rooms - Living/kitchen, 1 petite bedroom, bath.
Weekly Rate: $1,275
Early Season Rate (Thru June 29): $995
Discounts available for consecutive week bookings.
One Bedroom / 4 Guest Maximum